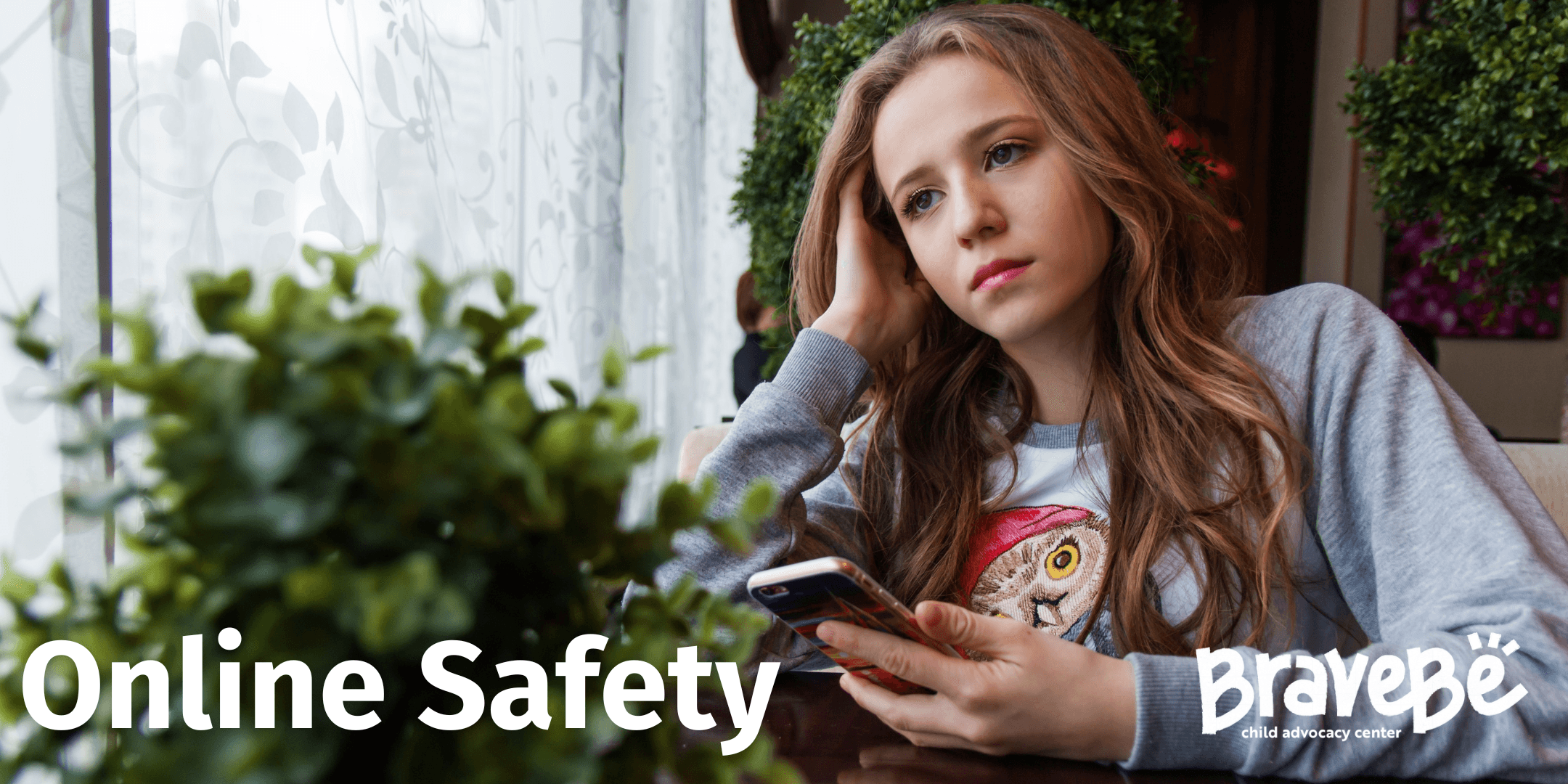 Description:
Our new Online Safety is here and it won't disappoint! Parents and Professionals alike are raving about this dynamic training experience! With 1 in 5 children experiencing solicitation online, the dangers of technology are undeniable. Most parents feel overwhelmed when it comes to setting boundaries around technology with their child and they often don't know where to start. Online safety is packed with must have tips for navigating the digital age with children. Join us for a fun, interactive learning experience that will expand your knowledge of technology and social media. Take away confidence in having crucial conversations with children and teens-3 hours of your life you won't regret spending.
Target Audience:
Any responsible adult who cares about the protection of children.
Cost:
This training will be offered at no charge to attendees. However, registration is required.
Register Now!:
https://www.eventbrite.com/e/online-safety-tickets-523898623887