Volunteer with BraveBe Child Advocacy Center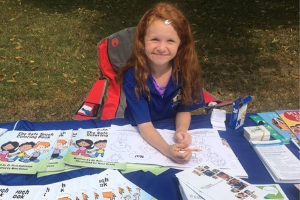 Thank you for thinking of BraveBe Child Advocacy Center as you consider where to share your time & passion! Because of the nature of the work at BraveBe, we are only able to accommodate a very limited number of regular volunteers. We are unable to provide service hours at this time.
Please fill out the volunteer contact form below to be added to our volunteer database - you will be the first to know when we have an opportunity to volunteer!
Questions? Email Katie Adams at: Katie@BraveBe.org.