Media Kit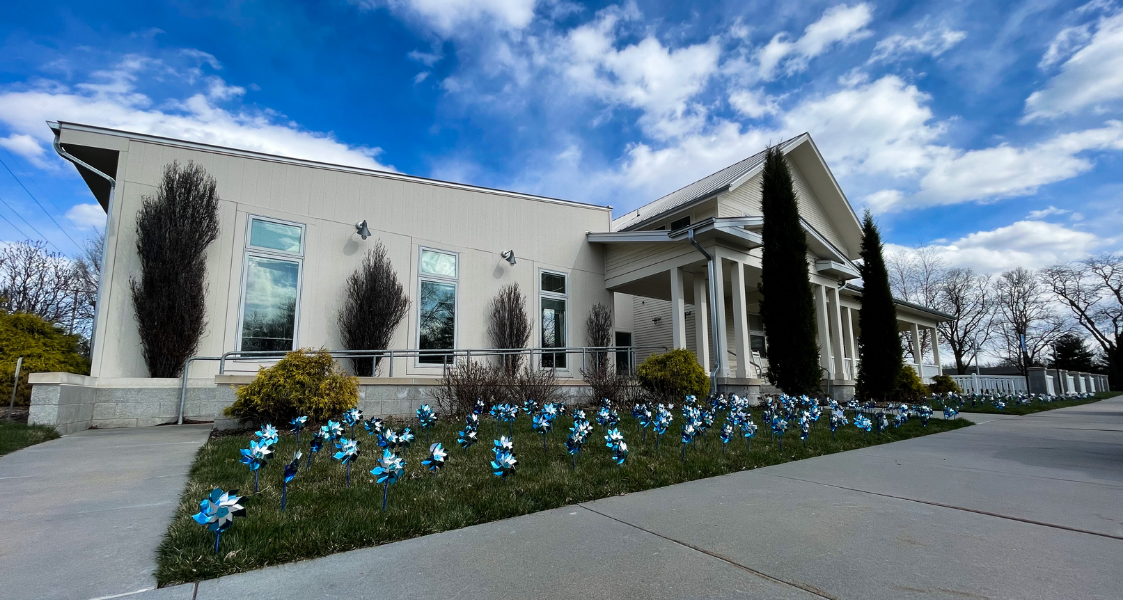 Founded: 1998
Executive Director: Paige Piper
Located: Lincoln, NE
Agency: BraveBe Child Advocacy Center opened its doors on October 11, 1998. Prior, there was no formalized response to cases of child sexual abuse in Southeast Nebraska. Children were often interviewed at school by multiple professionals, at home where the abuse occurred, or at the police station with their abuser in the interrogation room next door. None of these environments were child friendly or victim centered, and therefore investigations usually ended without an arrest or resolution. Abusers were not held accountable for their actions and were often allowed back in the home with their victims. Families did not have necessary resources or support to address the impact of trauma in their children's lives.
Support for BraveBe Child Advocacy Center slowly grew over the years as the model proved effective. In our first year we served 30 children from Lancaster County. In 2019, we served over 1,100.
In 2019, BraveBe Child Advocacy Center started planning for future expansion. Through planning sessions with BraveBe staff, board members and key agency stakeholders, it was determined that an additional building was needed to allow for BraveBe staff to grow and expand services. The expansion will allow for additional mental health services, training and prevention and community partners. The founding Executive Director, Lynn Ayers, retired in June 2020. She had served at BraveBe for over 20 years and was instrumental to the growing of BraveBe.
Services: BraveBe empowers child victims through specialized services that address the physical, mental and emotional aspects of abuse.  We promote safety and resilience for children and families through community education and partnerships.
The mission of BraveBe Child Advocacy Center is to respond to child abuse through a team approach designed to reduce trauma, seek justice, and foster hope and healing for children and their families. BraveBe Child Advocacy Center establishes a safe, child friendly environment for fact-finding interviews, medical evaluations, and therapy services for children and offers continued support through advocacy. We also promote specialized training for professionals, public education, and prevention efforts.
Website: www.bravebe.org
Contact Info:
Abby Worster
5025 Garland Street | Lincoln, NE 68504
abby@bravebe.org