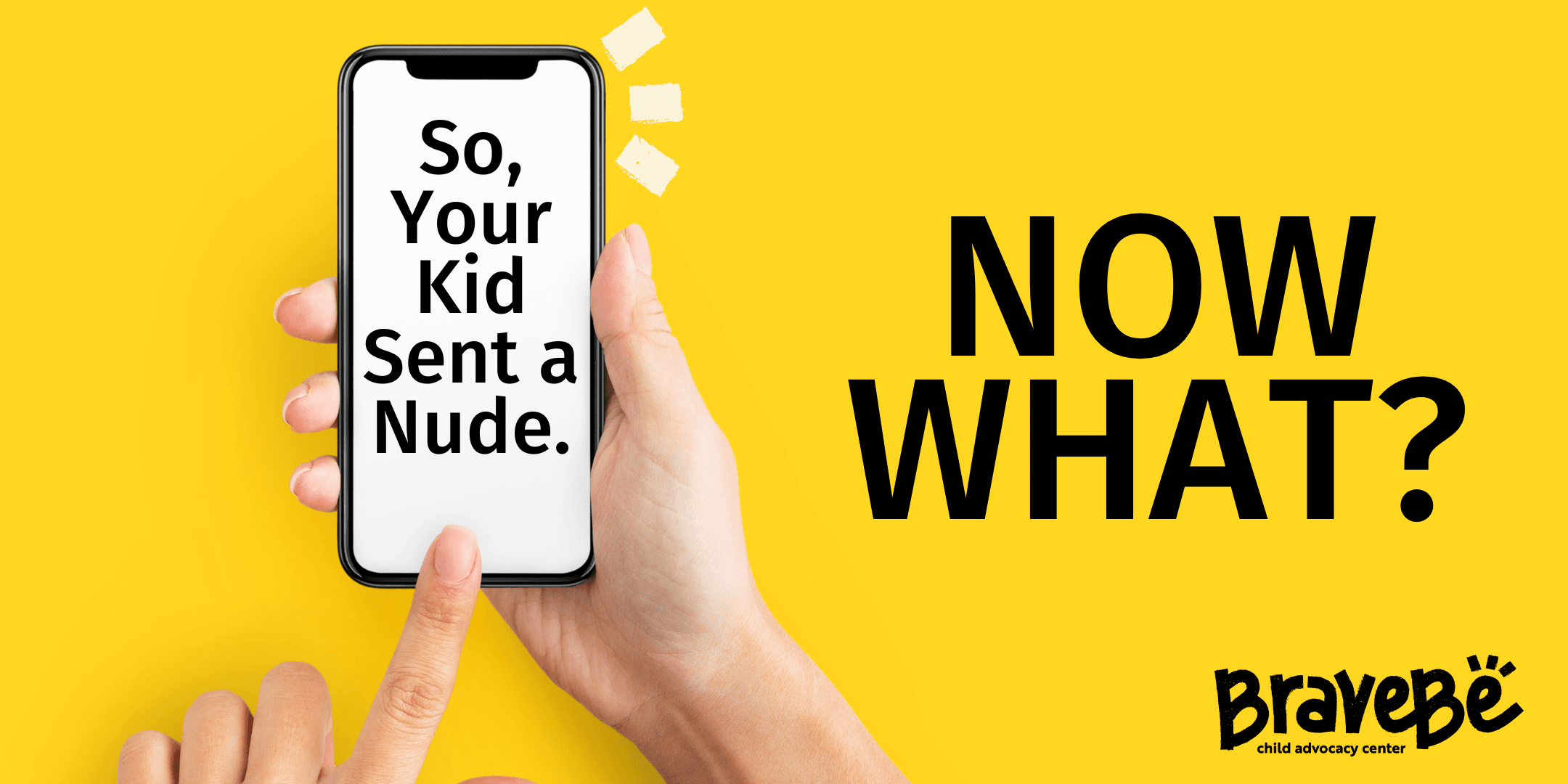 Description
In the ever-changing online landscape, parents are left behind the eight-ball many times when it comes to keeping up with digital platforms. How to start a conversation about sexting and sending nudes can leave parents feeling unprepared.
Participants will discuss the online landscape youth are navigating today and just how parents can keep up. Participants will also discuss if and or when, they come across anything concerning on a youths phone, how to navigate the conversation and when to get authorities involved.
Cost:
This training will be provided at no cost but registration is required.
Register Here:
https://www.eventbrite.com/e/so-your-kid-sent-a-nude-tickets-539654369747