Digital Awareness: Conversations with Youth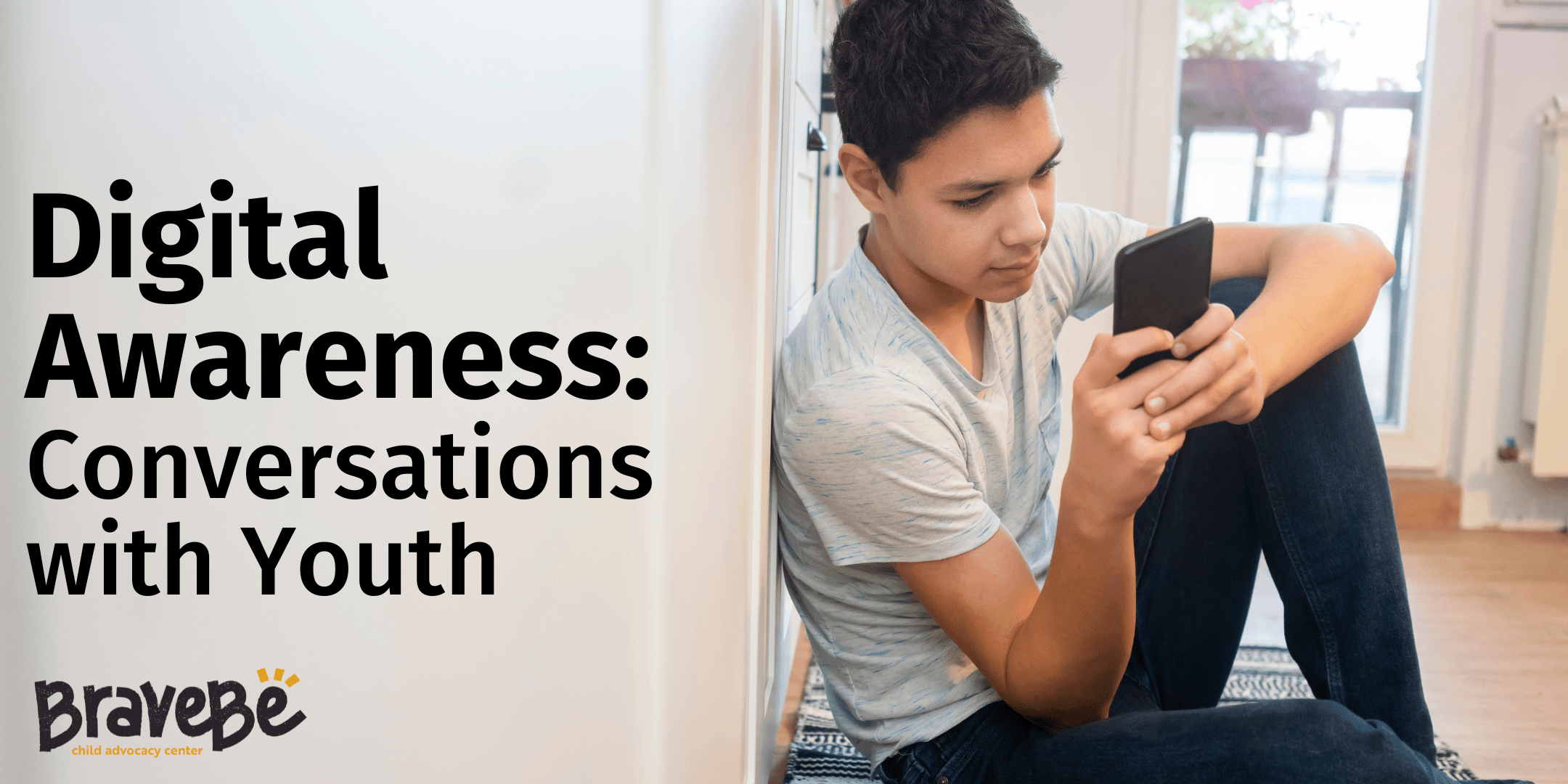 Description
Digital Citizenship is a school-based program is to help keep your child safe while exploring online platforms. The Program empowers children to understand the impact of their digital footprint, how to spot and respond to cyberbullying and digital dangers. Digital Citizenship is customizable for classrooms or youth programs.
Topics Include:
-Digital Awareness & Self-Management
-Digital Footprint & Invisible Audiences
-Oversharing & Your Digital Footprint
-Presenting Yourself Online and Fake Profiles
-Digital Abuse & Safety
-Sexting & Relationships: Risks & Consequence
-Online Chatting & Red Flags & How to Protect Yourself
-Risky Platforms: Games, Apps & Meeting Off-line
Cost:
This training will be provided at no cost but registration is required.
Register Here:
https://www.eventbrite.com/e/digital-awareness-conversations-with-youth-tickets-523907971847